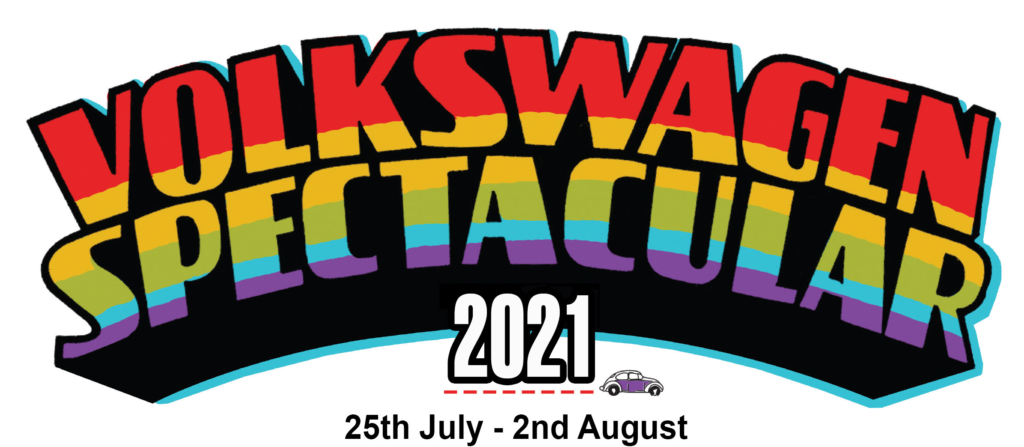 Welcome to the
Volkswagen Spectacular !
WE ARE READY WHEN YOU ARE!!!
We are so happy to update you this month on all things
VW Spectacular – and to let you know the time to book is NOW!!!
BOOK FOR THE SHOW
Our booking form is ready!
Click the link below to secure your
place, accommodation, events and more!
BOOKING FORM
Time is of the essence
as we need to confirm bookings by
5th March 2021.
All deposits must be received before this date to secure your booking.
Camping / Caravan
Accommodation
Unfortunately if your site is not confirmed by
5th March 2021
your site may be forfeited
and given to someone on waiting list.
**Please notify us ASAP if you do not won't to attend**
(don't ignore this email please)
Booking Form
Please click the link and fill out the form
to secure you place in this year's show!
The Booking Form is large but please,
have patience, it will enable us to be more organised in the office!!
Some prices have changed so please check your balance!
If you need to know what accomodation
you have booked or need help
please contact Donna – 0427 695 203
BOOKING FORM
COVID UPDATE
Due to Government instructions, all attendees must have
The Service NSW
app on their phone to enable check in.
We will be abiding by COVID rules at the VW Spectacular
(**what ever that will be in July!)
We will see you soon!
bye for Now
Donna, Luke & Family