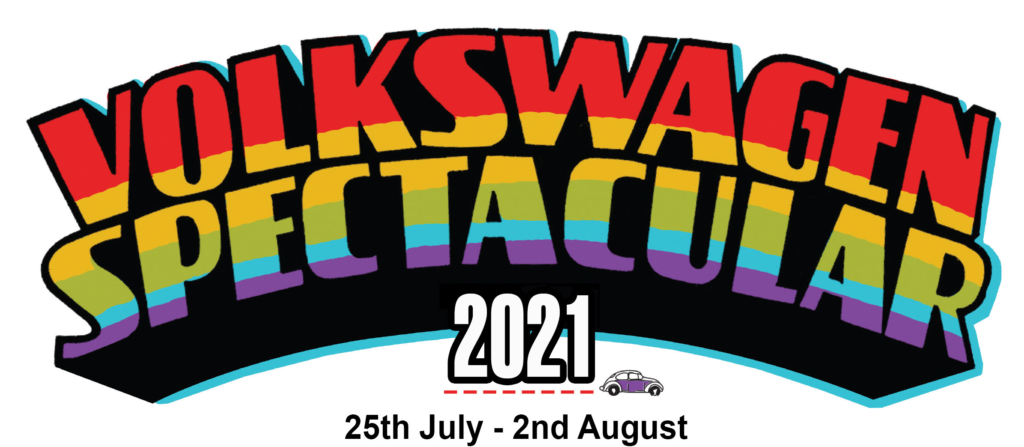 Welcome to the
Volkswagen Spectacular !
ONLY 112 DAYS TO GO!!!!
Where is the time going to! Only 112 days to go!
So much to do still!
Get those cars ready to join us for our
23rd Volkswagen Spectacular!
Everything is going along fantastic with organising of the 2021 Spectacular.
BOOK FOR THE SHOW
Do not forget to get those booking forms in –
it certainly will make the show go smoother over the full week!
Get your booking forms in NOW
BOOKING FORM
Christmas in July
We have Santa all organised thanks to
Fire & Rescue at Nambucca Heads.
Do not forget dress up for
Christmas in July and
Country and Western Night.
This should be loads of fun!
Rug Up
Bring plenty of warm clothes as we have many
street parties at Macksville Show Ground.
Booking Form
Please click the link and fill out the form
to secure you place in this year's show!
Don't forget to get your events and activities selected on the Booking Form – ready for the BEST Spectacular EVER!
If you need to know what accommodation
you have booked or need help
please contact Donna – 0427 695 203
BOOKING FORM
Project Cars
This year is all about the Karmann Ghia
and our Karmann Ghia Challenge.
We are looking to see just how many
Ghia's we can get on display at once.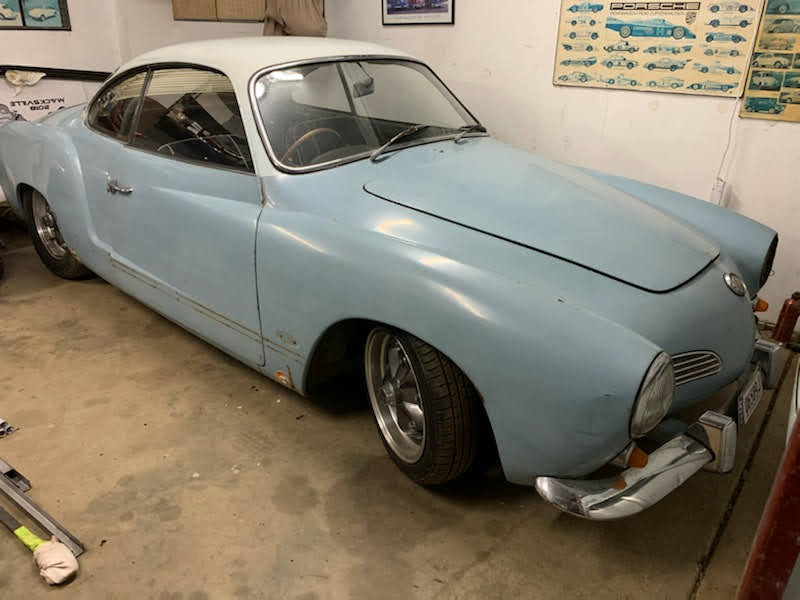 We have so much support from our
Local Business and our VW Sponsors
THANK YOU
We will see you soon!
bye for Now
Donna, Luke & Family