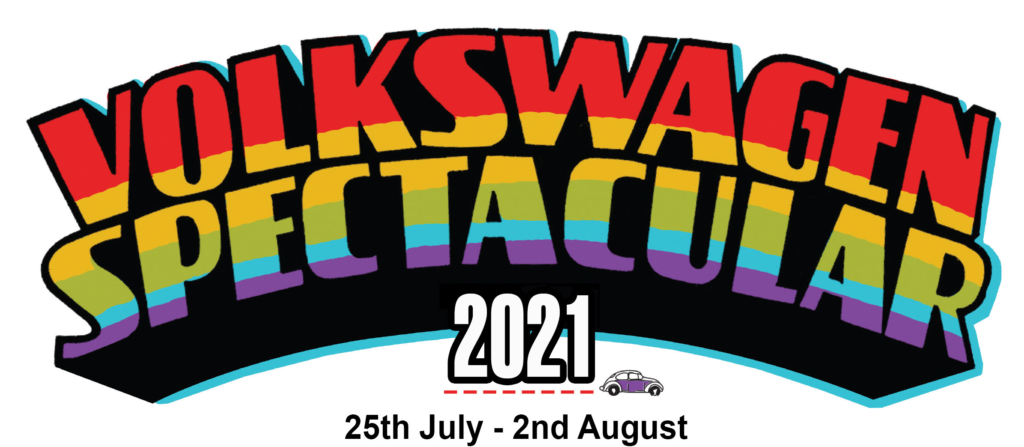 Welcome to the
Volkswagen Spectacular !
Welcome to 2021!
We think the year is flying already – we are just about through our first month!
With so much happening – we wanted to bring to your attention that YES –
the Volkswagen Spectacular
IS coming together for 25 July – 2 Aug 2021!
Booking Form
We are just ironing out a few crinkles and will have this available SOON!
Look out for it in your inbox in the coming weeks!
Bookings, Itineraries & Accommodation
We will get our paper registration forms out in January 2021 and will send a copy of everyone's past bookings to them
and they can make changes if need be.
We will have a New and Updated Itinerary available shortly!
2021 T-shirts

We have a talented designer creating T-Shirt magic as we speak!
Looking forward to sharing in this
amazing event with you guys this year!
We will see you soon bye for Now
Donna, Luke & Family