Welcome to the
Volkswagen Spectacular !
Welcome to our Second Newsletter June 2020
As many of you may already know – we have had to postpone this year's Volkswagen 2020 to next year. In the 23 shows that we have had, we have never had to undergo a change such as this!
Postponed to Next Year
Please make note that this year's event will now be held from
25 July 2021 to 2nd August 2021.
Lock this in your diaries Now!!!!
BUT NOT TO BE OUTDONE BY WORLD LOCK-DOWN –
WE ARE TAKING THIS YEAR'S EVENT TO THE INTERNET!
That's right – Tune in this year for the
Volkswagen VIRTUAL Spectacular.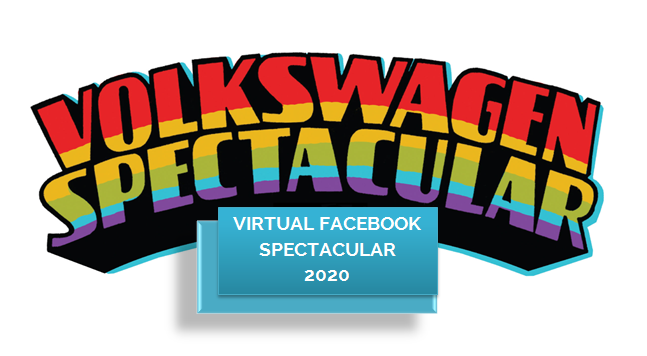 We will be coming to you straight from Facebook during the dates the event
would have been on this year.
We'll have live videos, curated videos from our sponsors and participants and we will be taking a good old look down memory lane as we celebrate our event and the Volkswagens we all love!!!!
Keep an eye out for more information about our
Volkswagen Virtual Facebook Spectacular 2020 to be held from
7.00pm every night from 25th July 2020 – 2nd August 2020.
We can't wait to share this awesome ONLINE event with you.
Volkswagen VIRTUAL Spectacular.
We couldn't do it in person – so we are doing it online.
Our Merchandise Shop
We know you want to look the goods – and nothing says
I LOVE VW Spectacular like a vintage Hoodie or T-shirt from events gone by!!!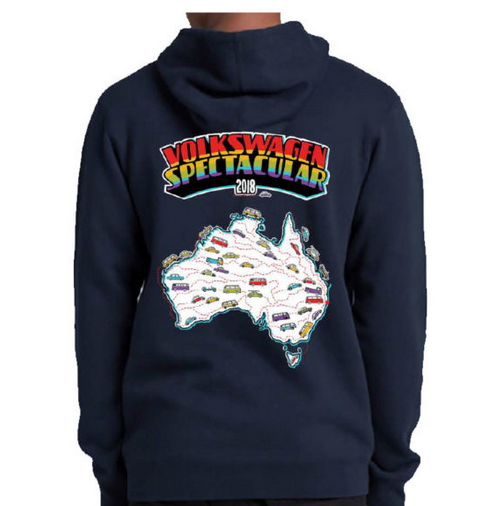 Get the look while attending our Virtual Event and head to our
Merchandise Shop and snag yourself a piece of nostalgia!
Booking Form
We had a few issues with our last form – but have been working hard to bring you a new and improved, easy to use and friendly Booking Form for our 2021 Event.
We are just waiting on final prices for 2021 from some of our providers and we will have our new form online ready for you to grab your spot for next year!
Its ALL happening over here at VW Spectacular – and we look forward to sharing in the love for the bug!
If you haven't liked our Facebook Page – find us on the link below..
Now you're ready to attend our
FREE Volkswagen VIRTUAL Spectacular 2020 – ONLINE.
We couldn't do it in Person – so We're Taking it to the Internet!
Many thanks Donna & Luke & Family